Magic Express
Presenting the All-new Magic Express 10 Seater – one of India's most economical diesel commercial vehicles in the last mile Public Transport segment.
Magic Express Ambulance
Presenting the all new Tata Magic Express Type-B Ambulance BS6 – a fully equipped dispensary on wheels designed to save lives and provide effective patient transport.
Read More….
City Ride
Tata Motors widest range of school buses under bestseller CITYRIDE SKOOL brand comes with impeccable state of the art facilities that has reformed the buses, exceeding the industry standards.
Read More….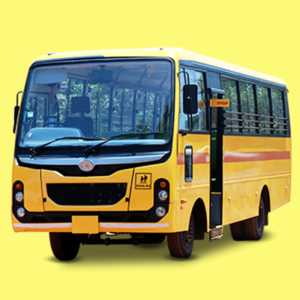 Star Bus
Tata Motors offers the widest range of school buses under popular STARBUS ULTRA premium brand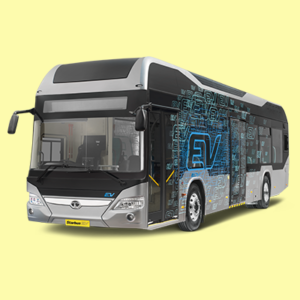 StarBus EV
Tata Motors Range of Electric Buses encourages urban transportation, minimizing pollution,
Intercity Buses
Tata Motors Inter-City buses ensure utmost comfort for travellers making even the longest journeys pleasurable.
Winger Tourist
InThe Tata Winger range is suited to make you feel comfortable and relaxed while also being economical.
Winger Skool
The Winger Skool comes with safety features such as Anti-Lock Braking System, Anti Roll Bar and Fire Detection and Suppression System to ensure safe travel.